The River Spa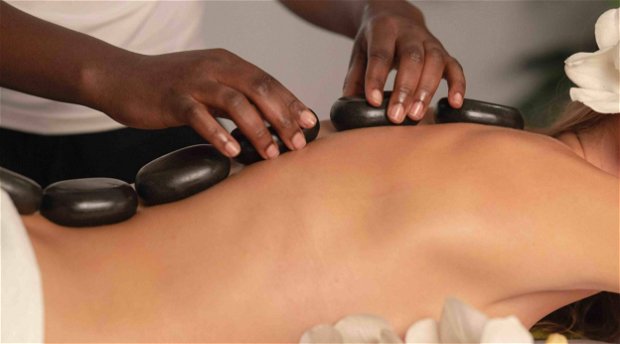 Rejuvenate from safari and pamper yourself at The River Spa.
Ugandan safaris are remembered mainly for two things, the experience of spending time with our closest relatives and the 'UG massage' from long drives on our roads.
What better than to recharge at your body at The River Spa. 
The River Spa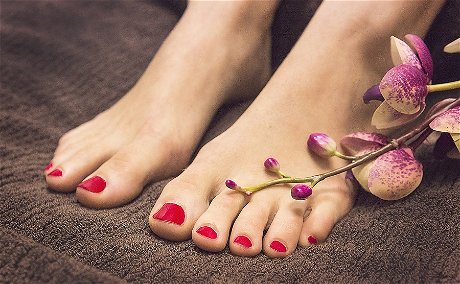 Pedicure
Soak, scrub, moisturising massage and polish.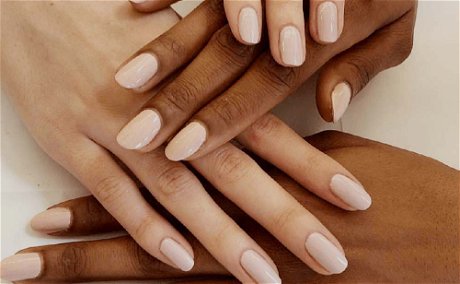 Manicure
Soak, nail shaping, pressure point hand massage and polish.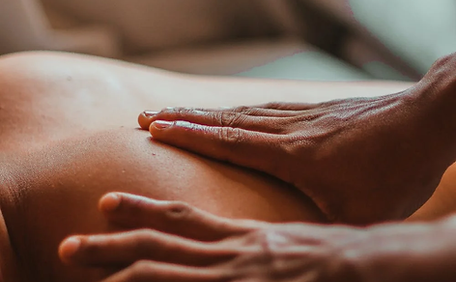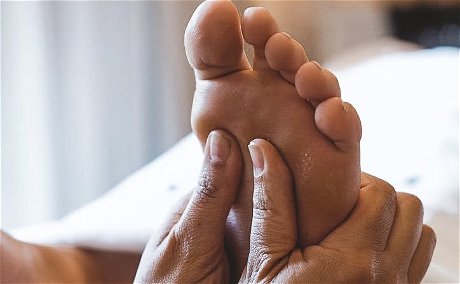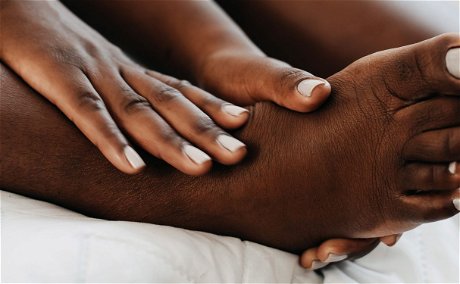 Reflexology
Reflexology is based on the principle that the foot has 'reflex' points that correspond to the various structures and organs throughout the body.
Hot Stone Treatment
Used to help you relax and ease tense muscles and damaged soft tissues throughout your body.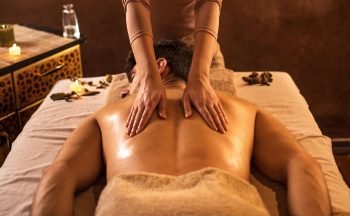 Swedish Massage
Swedish massage is one of the most commonly offered massage techniques. It's sometimes called a classic massage. The technique aims to promote relaxation by releasing muscle tension.
Swedish massage is gentler than deep tissue massage and better suited for people interested in relaxation and tension relief.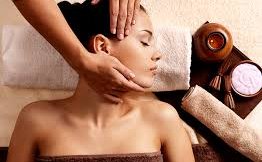 Facial
Pamper & regenerate your face from the Ugandan sun.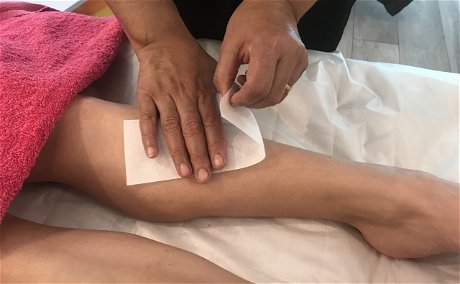 Waxing
Full Leg
Half Leg
Bikini
Eyebrows
Underarm